Logo Design

Kids Run This Town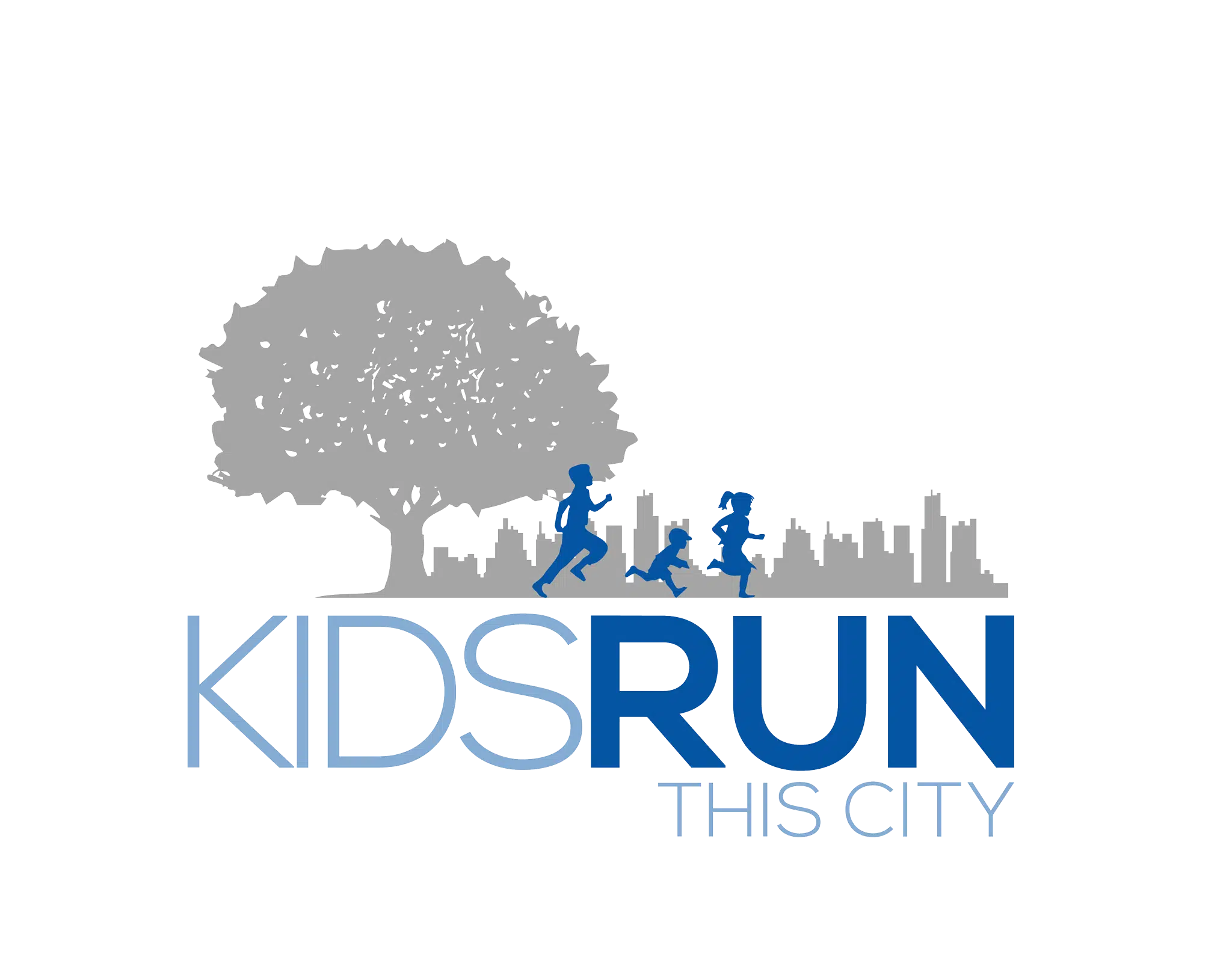 Company Want to See Designs Logo for Their Company. Ideally the Logo will Incorporate Silhouettes of 3 Kids Running, Portraying a Preschooler, Primary School Aged Child and Middle School Aged Child.
Details
Company: Kids Run This Town
Date: 5 Days
Service Provided: Logo Design
Company putting on periodic races around the chicagoland area for youth aged 1-12 with plans to expand to other cities/regions in the future.