Our Team Design a Custom Logo's
Our team of professionals are ready to design your logo that will be trusted by millions of your customers worldwide.
Get In Touch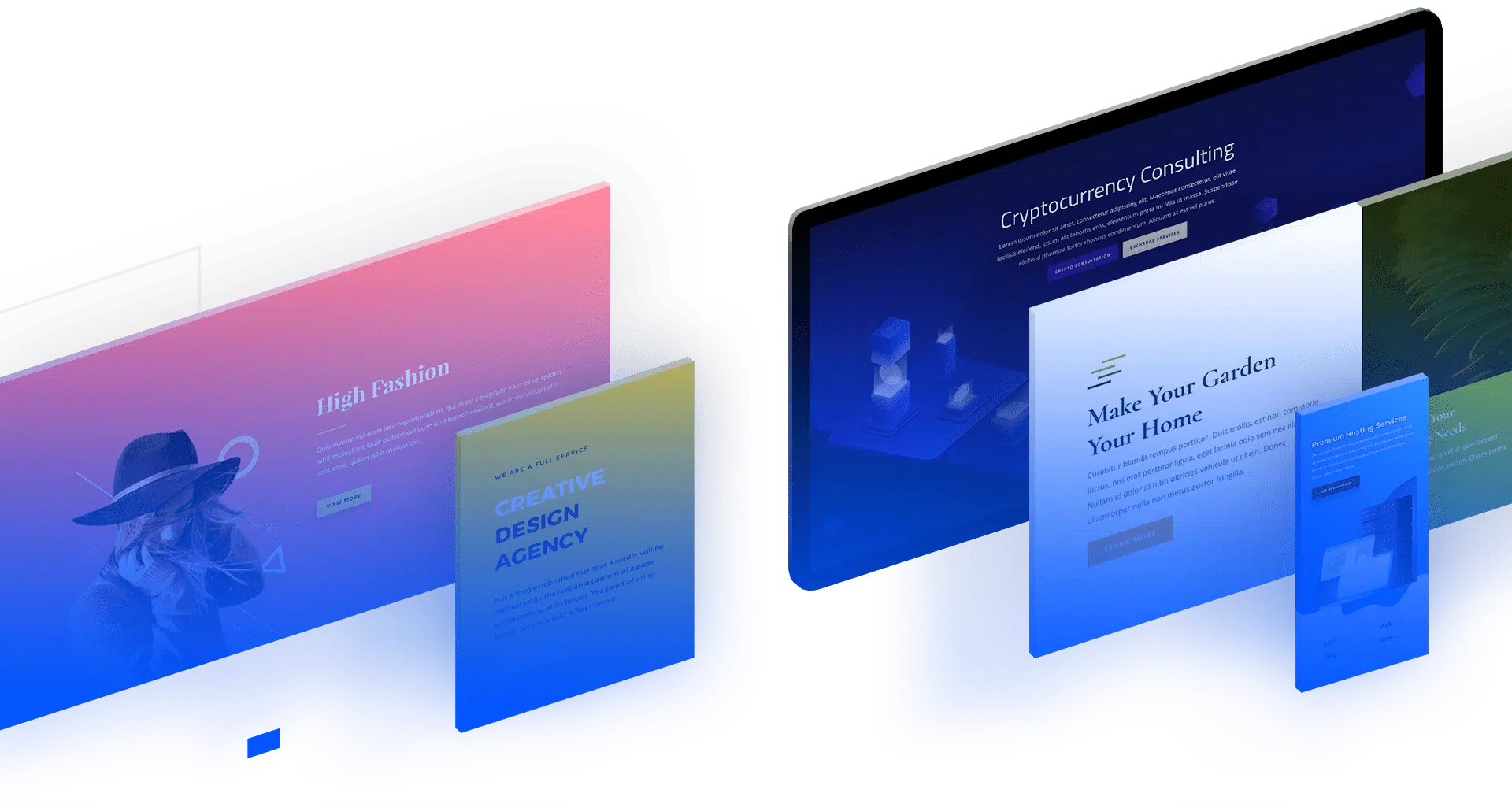 Featured
Designing Your Way
Dozens of professional font combinations. Bring your vision to life with your choice of colors, fonts, and elements.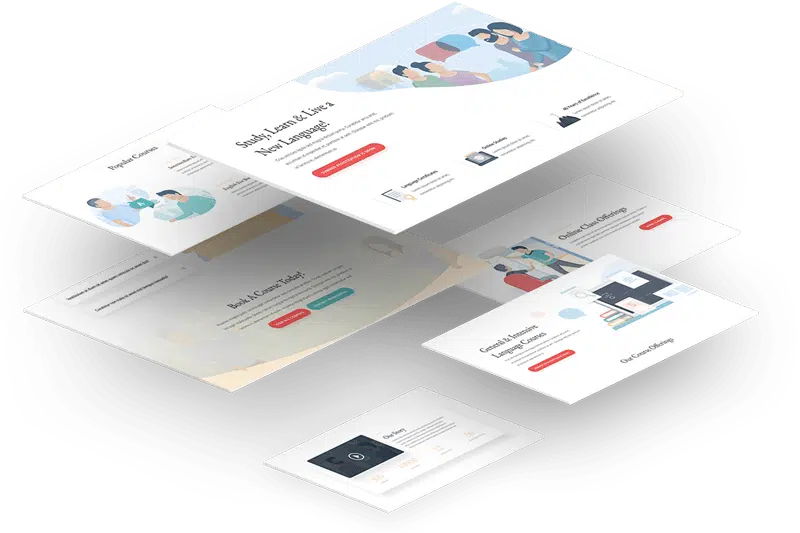 Featured Project
Logo & Identity & Guideline
The process of getting concepts down on paper and then iterating on those ideas can unlock new directions to explore a final solutions.
Marketing your business to the right audience can provide a steady pipeline of new client and prospects.