Logo Design

Hart Construction Group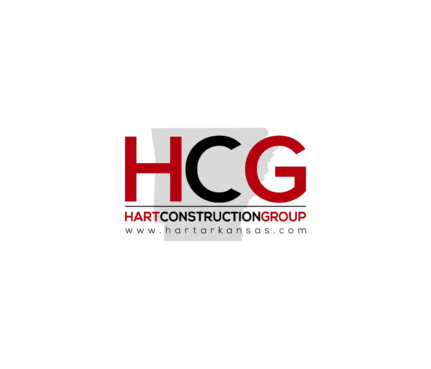 This logo design project for commercial real estate construction company. They want logo to look like a sophisticated and professional large company, client was open to use just the letters "HCG", and preferred colors red & white. Since client located in arkansas we dined make logo with AR on the background.
Details
Industry: Real Estate
Date: 5 Days
Service Provided: Logo Design
Hart Construction Group is a full service construction and general contracting firm that serves Arkansas, and have been work on a lot of projects from building office buildings, retail centers and miscellaneous projects.