Partner with our full-service digital marketing agency to maximize your ad's impact with our performance marketing solutions.
Due to the rapid emergence and evolution of digital marketing, many companies are looking for ways to position themselves in front of potential customers. With the help of effective pay-per-click management services from DiscoverMyBusiness agency, you can get immediate results.
Building the Company Engine
Become our thriving customer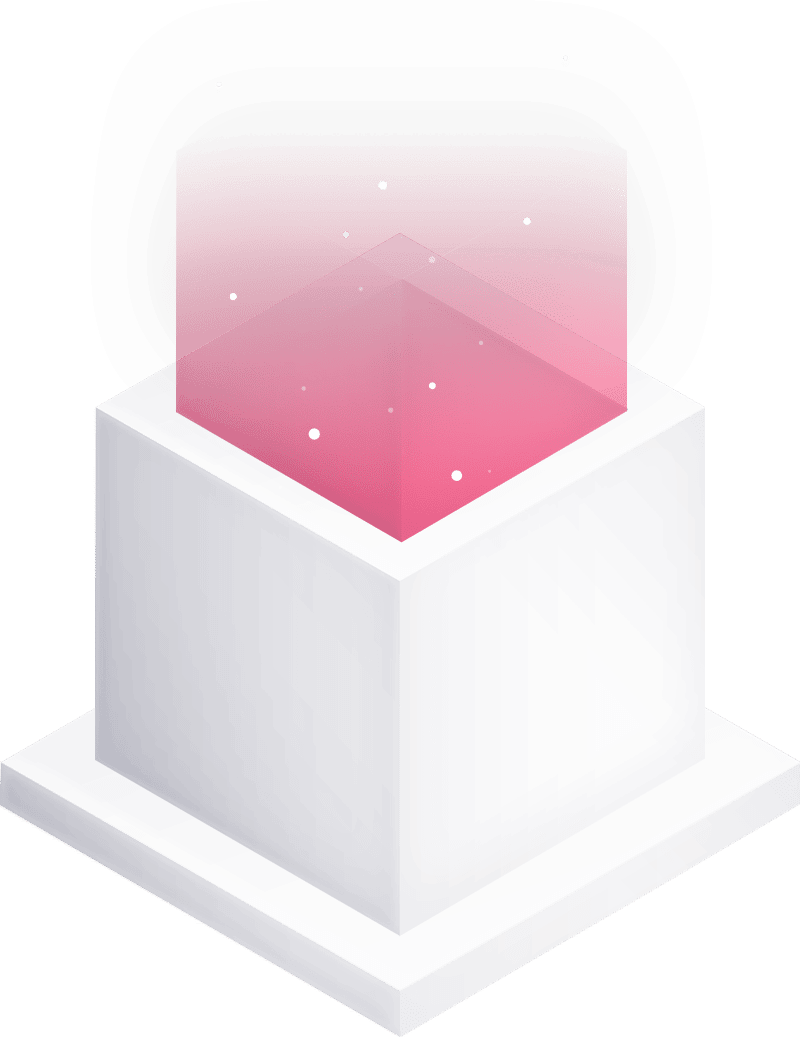 Pay Per Click
Your strategy will deliver quality prospects, not empty promises. We'll help maximize your campaign ROAS with powerful machine-learning algorithms.

Lead Capture
We developing a full-suite platform for your company that helps convert leads at the best conversion rates in the market – guaranteed.

Nurture Prospect
The backbone of our services is what you are able to accomplish after you capture the lead, outreach calls, SMS, and emails to speed-up sales!

Deal Done - Sale
Use our built-in tools to track analytics of the return on marketing investment ROMI!
Take the Faster Path to Growth
Starting with our company is simple. We already work with every niche, tell us about your business, budget, and growth goals. We'll build a plan to suit.