How to Connect Google Analytics to Google Adwords
Google Ads
Google Analytics
Link Adwords with GA
We always recommend integrate your google ads account to google analytics, and google search console / google webmaster tools, and your youtube, because you can get access to loads of usefull data and the most important advertising metrics in one dashboard.

Step 1. Sign in to Google Analytics.
Step 2. Click Admin (bottom/left side of the dashboard 1) and navigate to the 2 column "Property". In the PROPERTY column, click Google Ads Linking.
Step 3. Click + NEW LINK GROUP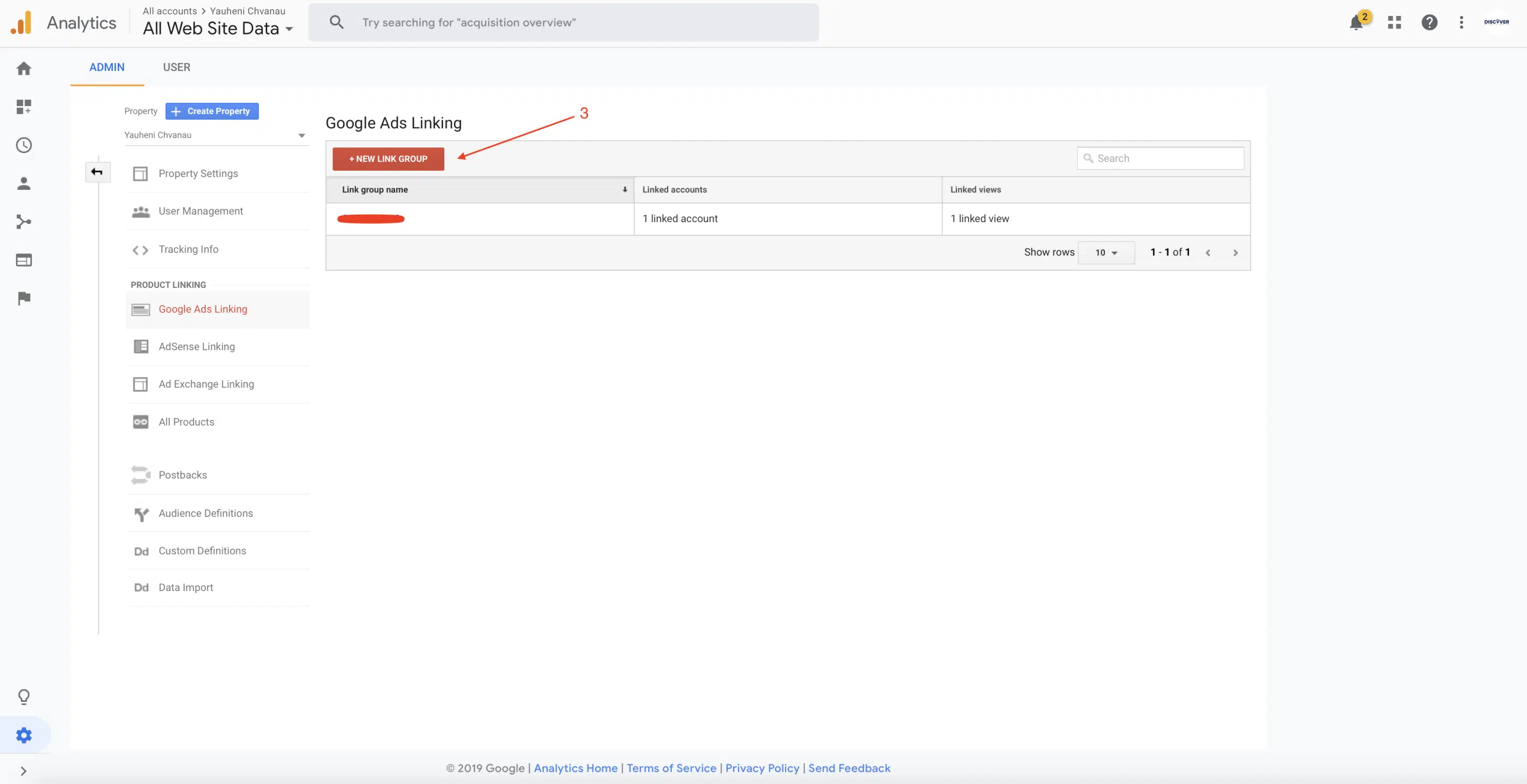 Step 3. Select the Google Ads accounts you want to link, then click Continue.
NOTE: If you have an Google Ads manager account, select that account to link it (and all of its child accounts) – watch video below.

Step 4. Turn linking ON for each view in the property in which you want Google Ads data
Step 5. Click "Link Accounts"
Congratulations! Your accounts are now linked. It may take up to 24 hours for your Google Ads link to begin displaying data.
Hope this helps. Please let us know if you have any other questions in this regard, we'll be happy to assist further!
Please Subscribe to Our Youtube Channel It Will Mean a LOT!